Testimonials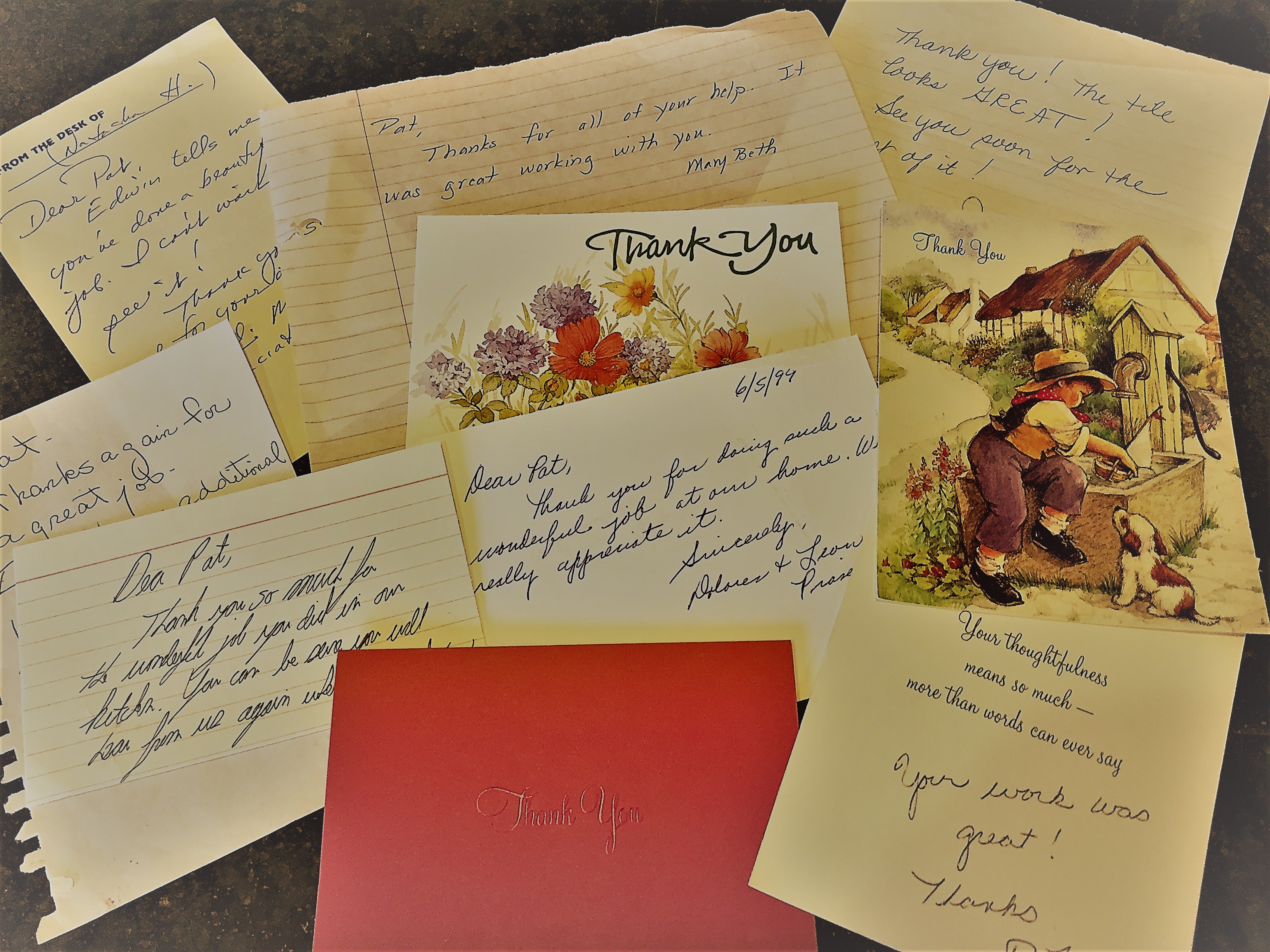 * Customer reviews posted on our Facebook business page *
Great work on our backsplash! Very pleased with the finished look! Would recommend highly!
~Norine Walsh
Pat did a really excellent job with our bathroom renovation. From the creative tile design set underneath the new tub, to the amazing new shower, we couldn't be more pleased. Easy to work with and focused on a high quality end product. We highly recommend Pat, and Medallion, and plan to use him again on our next project.
~Bill Troy
Pat was great to work with and did an amazing job! He came for the estimate and job when promised, and his work was outstanding. Also, other estimates came in with wrong measurements, that would've resulted in the job being on hold for a week, while waiting for more tile to be ordered. We highly recommend Medallion Tile!
~Lisa Krasinski
Pat did a lot of tile work in our house as well, including the heated floors in the master bath. He comes in, gives you a reasonable price, gets the work done quickly and you have beautiful floors. I've recommended Pat several times without any hesitation.
~Tom Nixon
Excellent. Highly recommended. Extremely pleased with the work completed by Pat. He advised us on choosing the right tile for our problematic floor (like what size tile to avoid). He made suggestions on patterns and layouts. I was hesitant at first but was glad that I followed his suggestions. Our floors turned out BEAUTIFUL. Pat is professional, reliable, dependable, thorough and reasonably priced. Will definitely use his service again for our next project...the bathroom. Thank you for your excellent service.
~Wara Murray

Wonderful work and Pat was very kind and professional! We absolutely love the tile job! Would definitely recommend to a friend!
~Kelly

We just had our master bath shower with steamer, tub and floor tiled. Pat did a wonderful job- the bathroom looks amazing! He's also very professional, on time, and everything was completed on schedule. I really liked that he cut the tile outside and was very quiet during this process since I have two 9 mth old babies and a 4 yr old at home with me during the day. Highly recommend.
~Suzanne Terpstra
Pat is the go to guy with all your Tile work. He is a Professional all the way. Thanks Again Pat for a great looking walk in shower and conversation. My wife doesn't want to get out of the shower now.
~David Leschke
Highly recommended!! Patrick did an excellent job and job was done on time and finished as promised!! Can not ask for anything any better. We had the kitchen, dining area and foyer tiled. It looks fantastic!! Thank you!!
~JoAnn Traverse
Loved working with Pat. We are extremely happy with his work. He listened to what we wanted, made suggestions of what would look good and did a fantastic job. He was always on time and was at our house from start to finish. He went above and beyond our expectations. If anybody is looking for a reasonably priced, professional tile person, no matter how big or small the job is, Pat is the one to go to. Our bathroom looks great!!!! We can't wait to have him back to do our kitchen and other bathroom.(Our dog misses him already)
~Joanne O'Dougherty
I would highly recommend Pat to anyone that needs tile work in their home. He is totally professional and was so helpful in guiding us with our choice of tile. Pat was prompt, friendly and very reasonably priced. He is a true craftsman and I would use him again when I need more tile work. My husband and I are thrilled with our new kitchen tiles.
~Barbara McNeil
Medallion Tile installed my kitchen floor and backsplash. It looks beautiful and it really was a painless process. Thanks!
~Joanne